It is generally easier to hold accountable a licensed p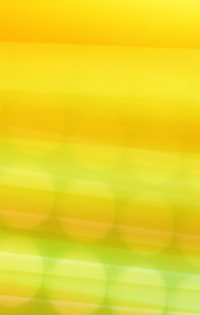 professional who violates professional codes of ethics than one who is not licensed.
Before entering treatment with a professional, be sure to learn some basic facts about that person including, but not limited to:
Educational credentials
Board certifications
Hospital or other medical center affiliations
Field in which the professional is licensed
Licensing status
Licensing of professionals is done on a state-by-state basis. Licensing requirements differ from state-to-state. And, many states have multiple licensing boards, each dealing with different specialties, e.g., social workers, massage therapists, nurse practitioners, etc.. Because there are so many variations on the way state licensing is done, we do not list them at this site.
Every state requires medical doctors to be licensed. Other specialties may or may not require licensing, again depending on the state.
In every state, the attorney general's office will be able to inform you about the appropriate licensing board for your mental health or other health care worker.
One useful resource for information on physician licensing can be found at:
www.docboard.org
a site established in 1996 and run by the non-profit organization, Administrators in Medicine, the National Organization for State Medical & Osteopathic Board Executive Directors. The organization's DocFinder link:
www.docboard.org/docfinder.html
provides additional links to state medical boards throughout the USA.
This is a useful site for finding background information on medical (including psychiatrists) and osteopathic physicians.
For additional information on taking action through licensing boards against abusive therapists, see: http://www.citizen.org/documents/2300.pdf
In Australia, Psychologists and Psychiatrists are required by government legislation to be registered with the Australian Health Practitioners Regulation Agency. Further information about "notifications" or complaints can be found at:
https://www.ahpra.gov.au/Notifications/Make-a-Notification.aspx
To return to the Resources list, click here.